Sneak peek at 2 books coming in 2022 - published under Ferosh Life Press.
Paint Your World With Color
The cover: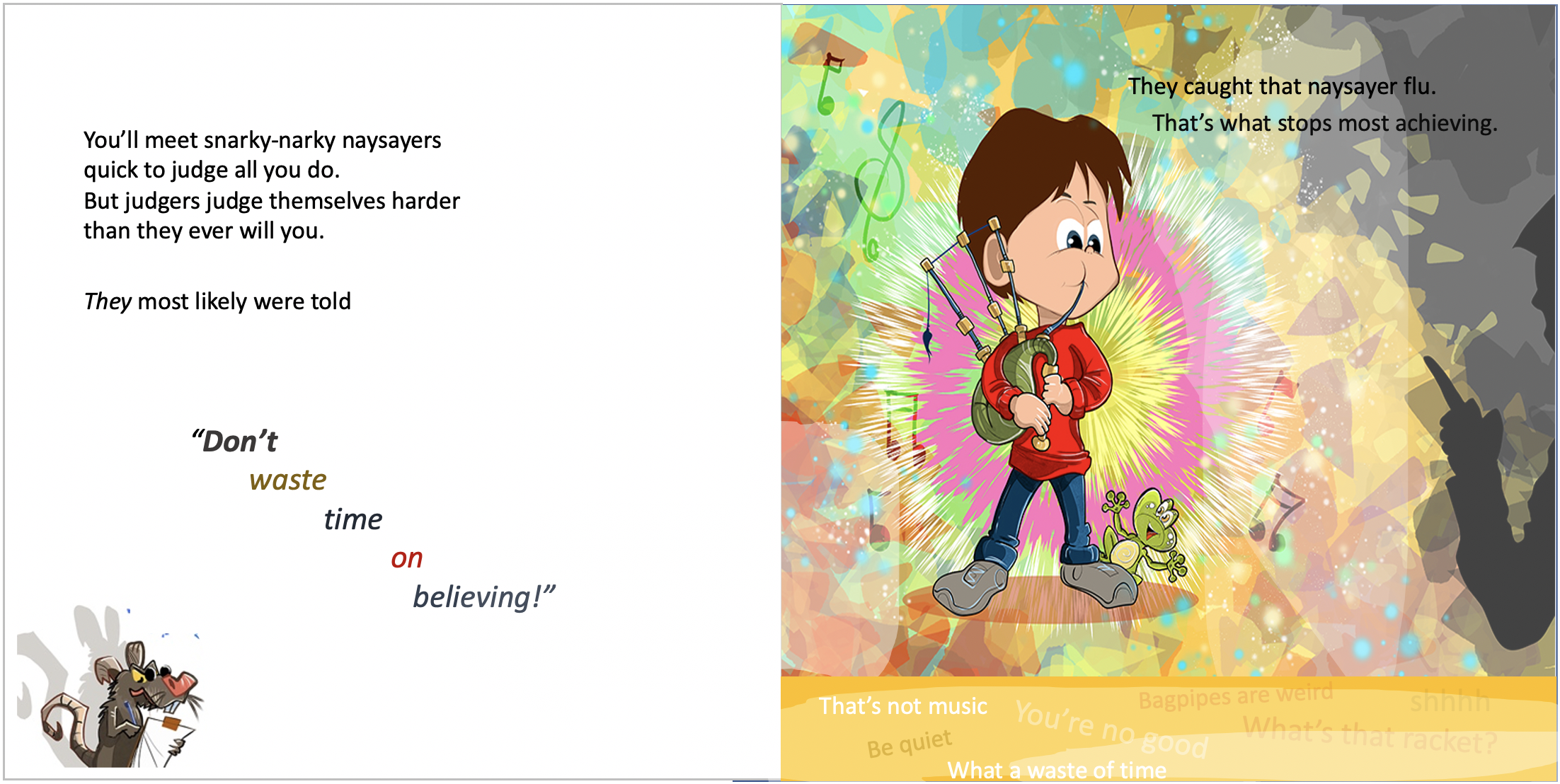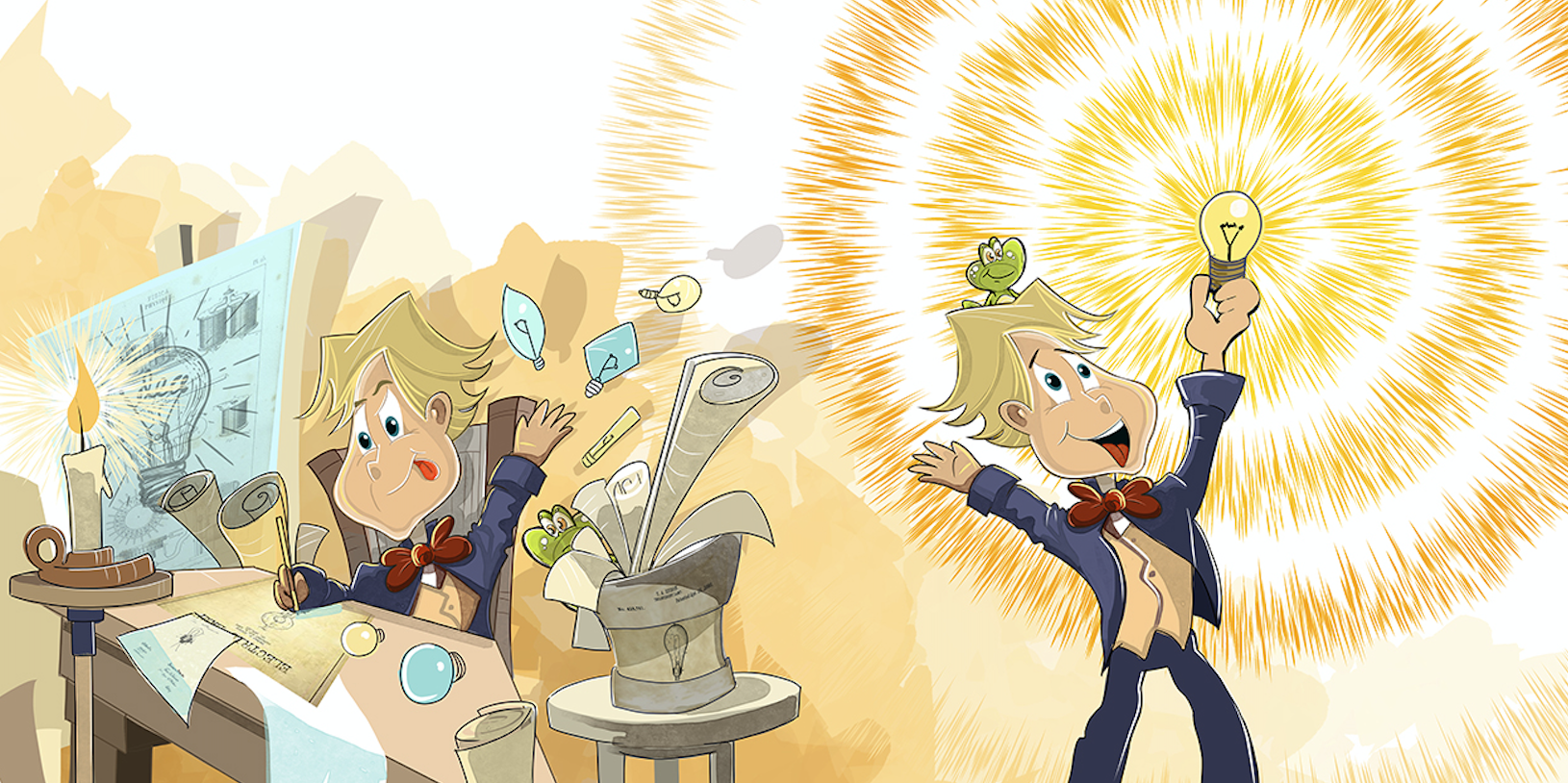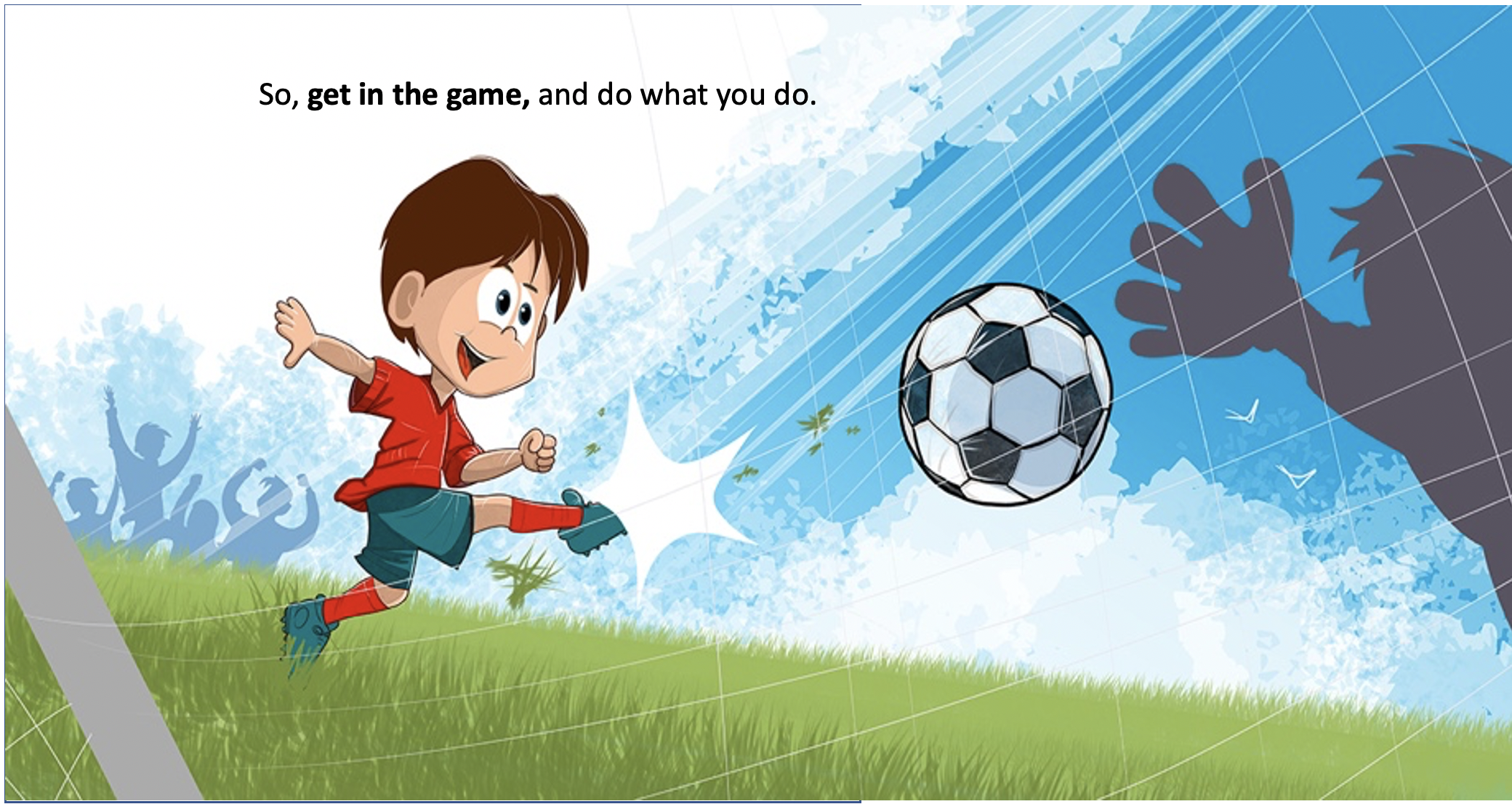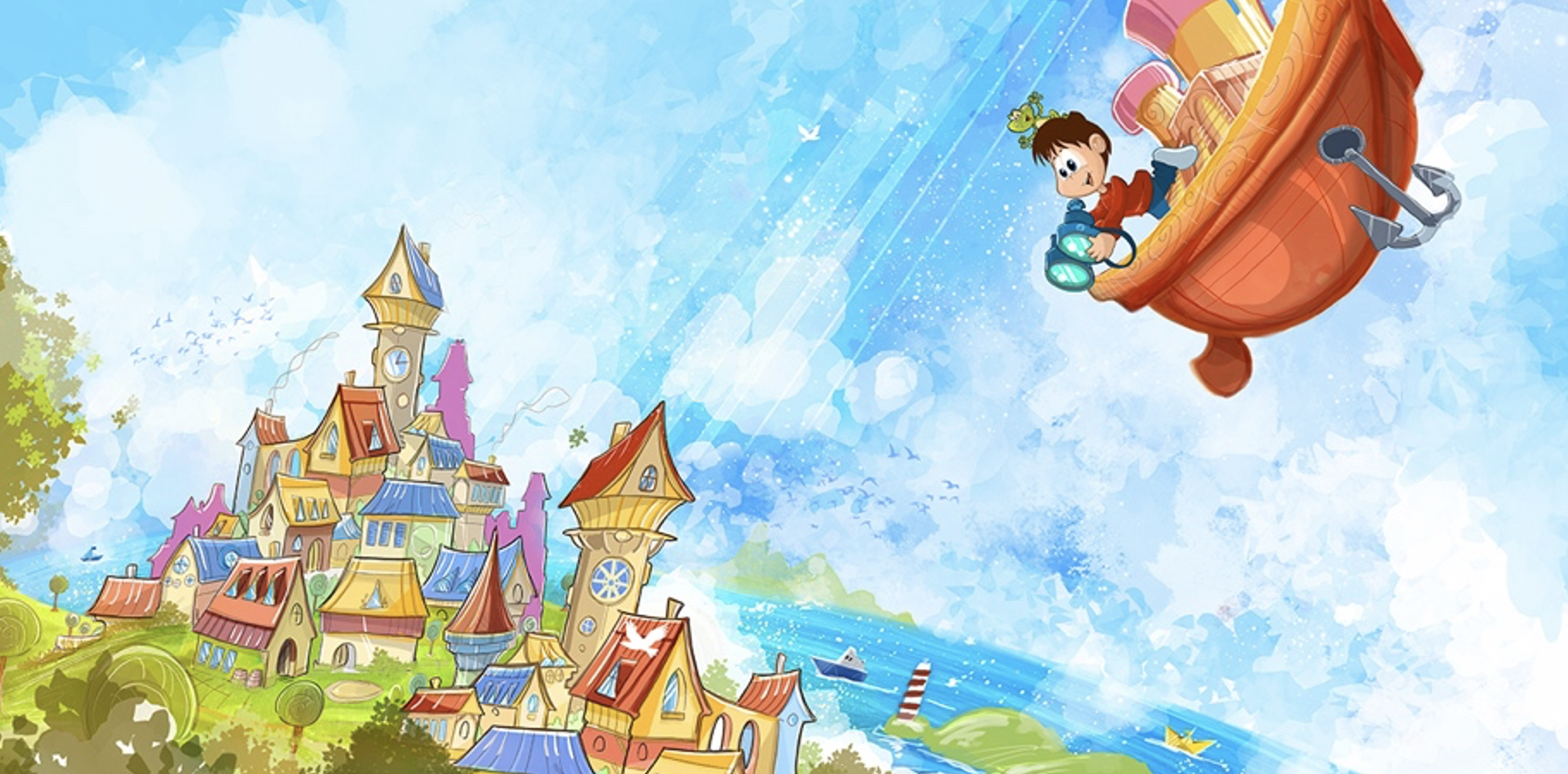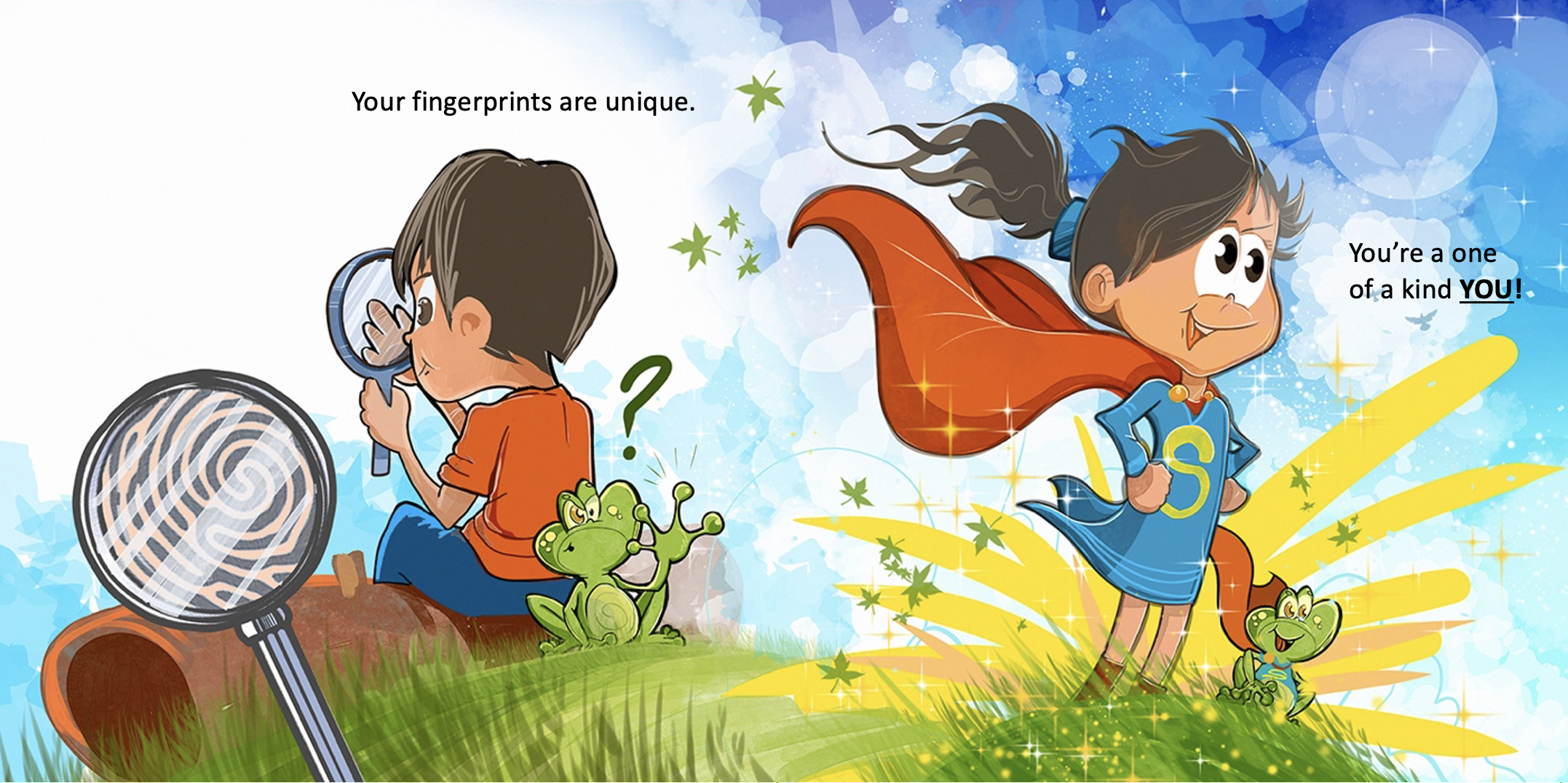 EDNA MCGILLICUTTY
The second, is an outrageously silly book entitled 'Edna McGillicutty'. The cover is waiting to be revealed. I mis however say that the back matter may be the most fun to put together.